Iris van Herpen | Earthrise AW21
During my sixth month internship at the Iris van Herpen atelier in Amsterdam, I was fortunate enough to help assist in the production of the Earth Rise (Autumn/Winter 21/22). These looks I will show below I was directly involved in the digital production, sampling, and material development.
Haute Couture
Iris van Herpen Atelier
Amsterdam, NL
2021/22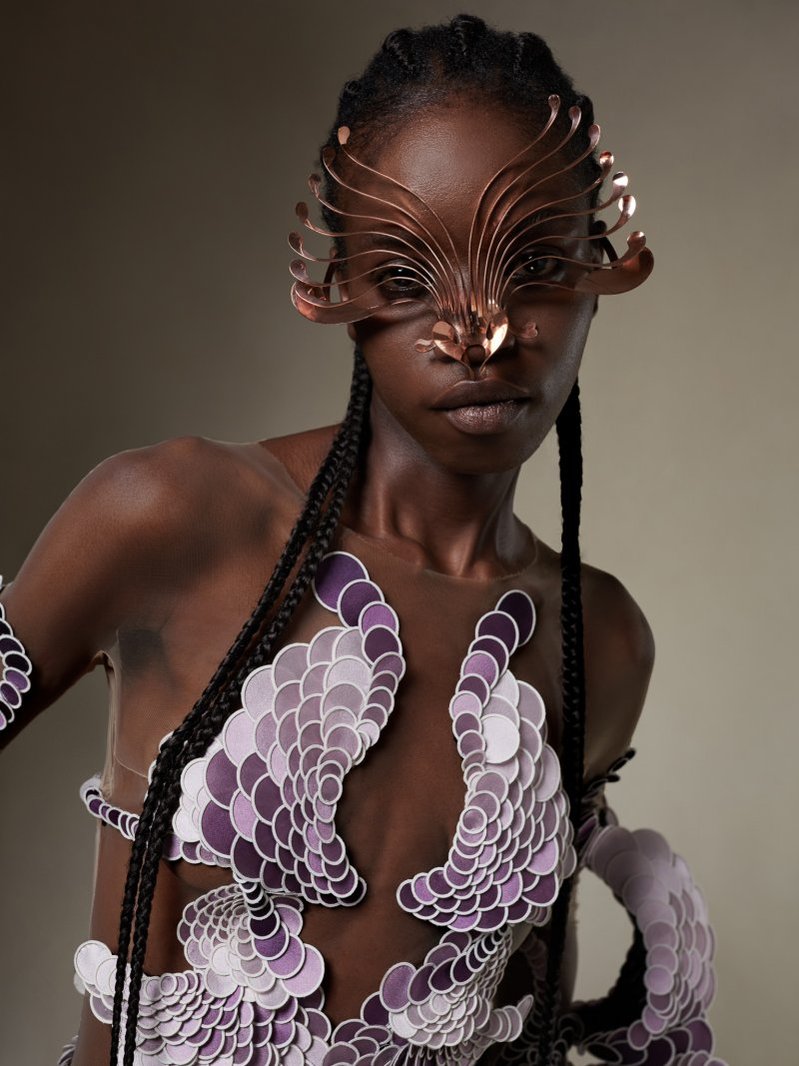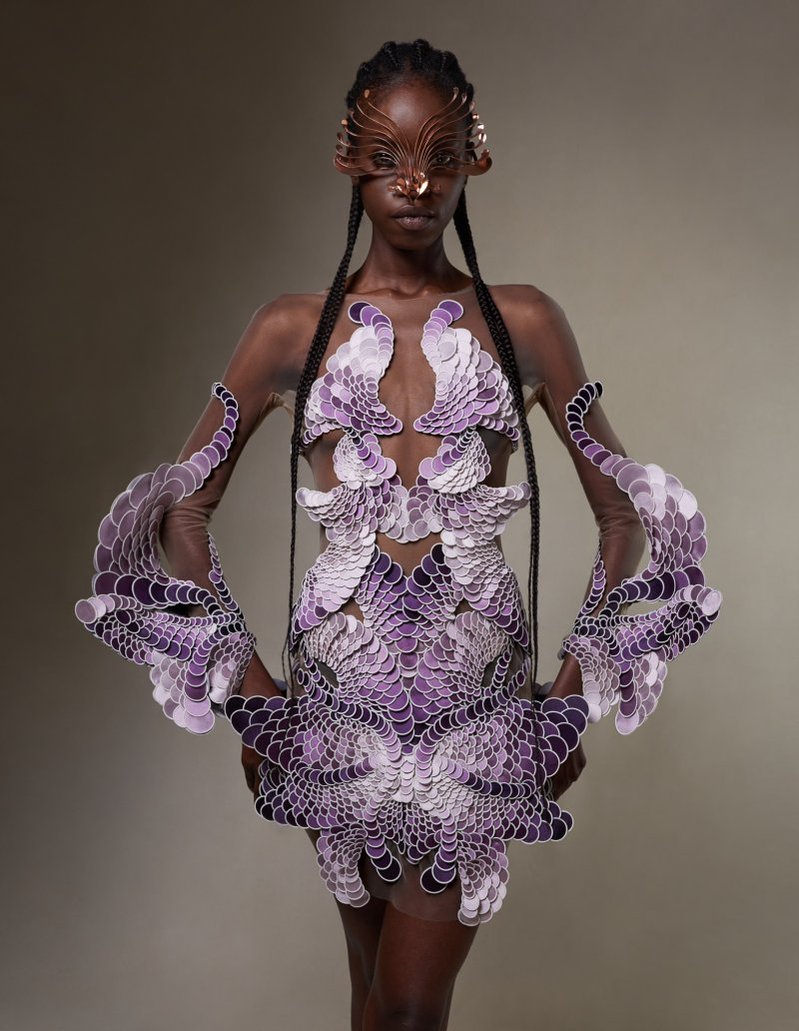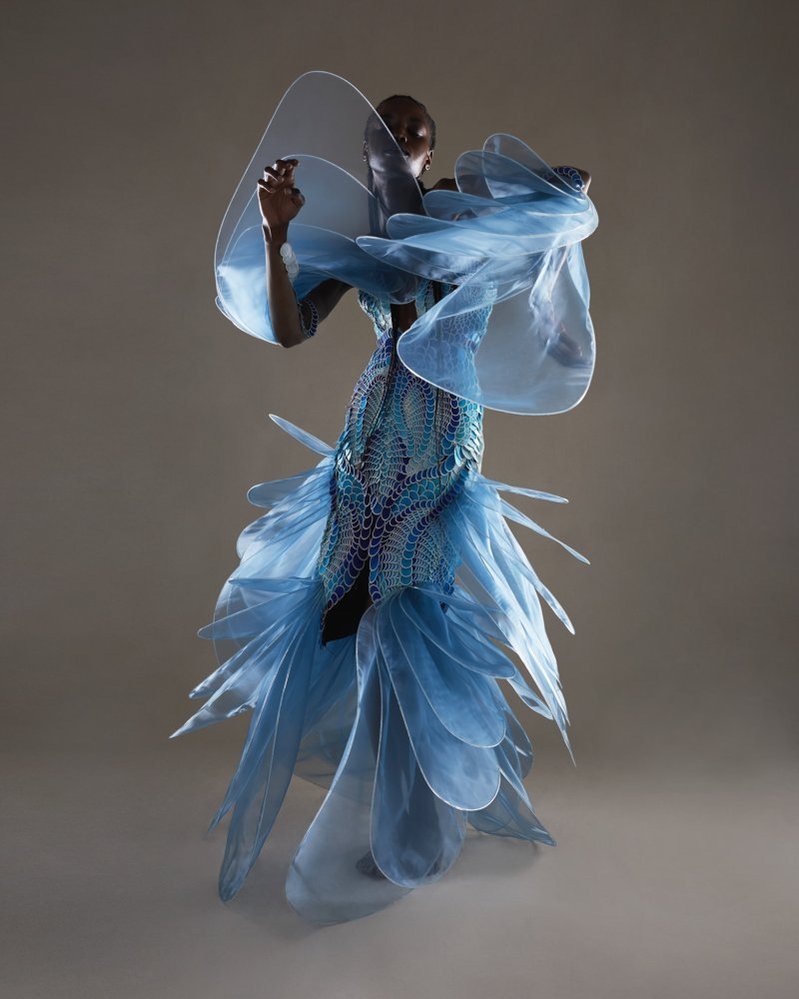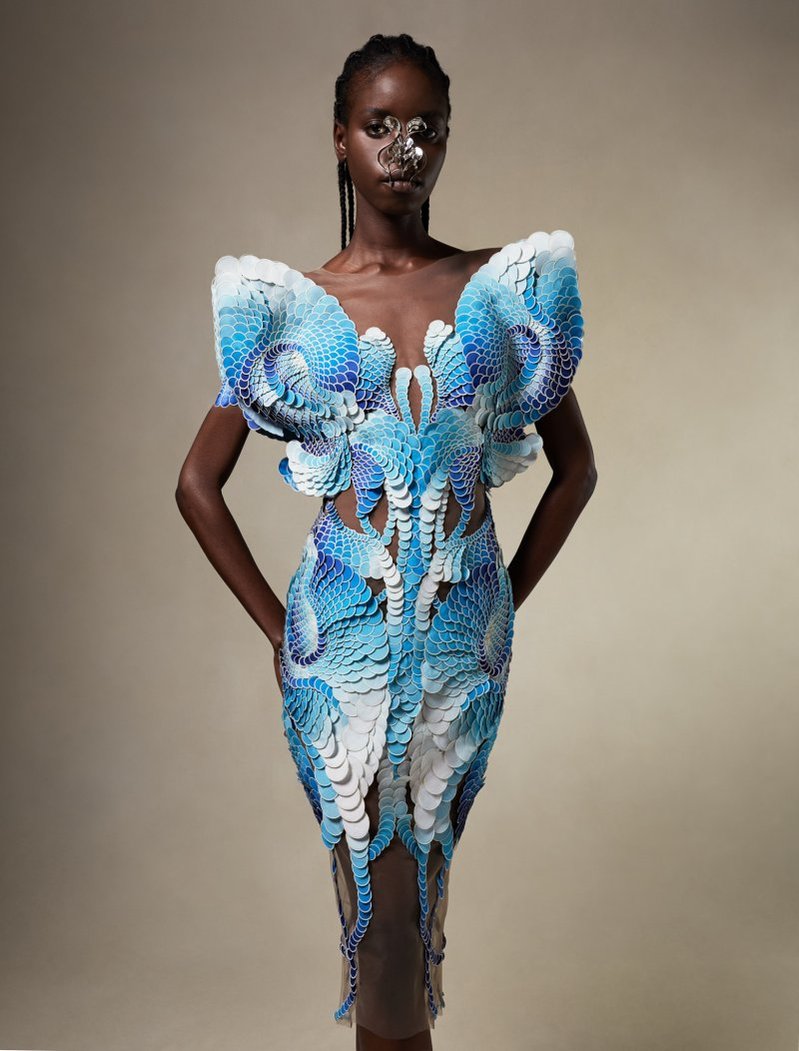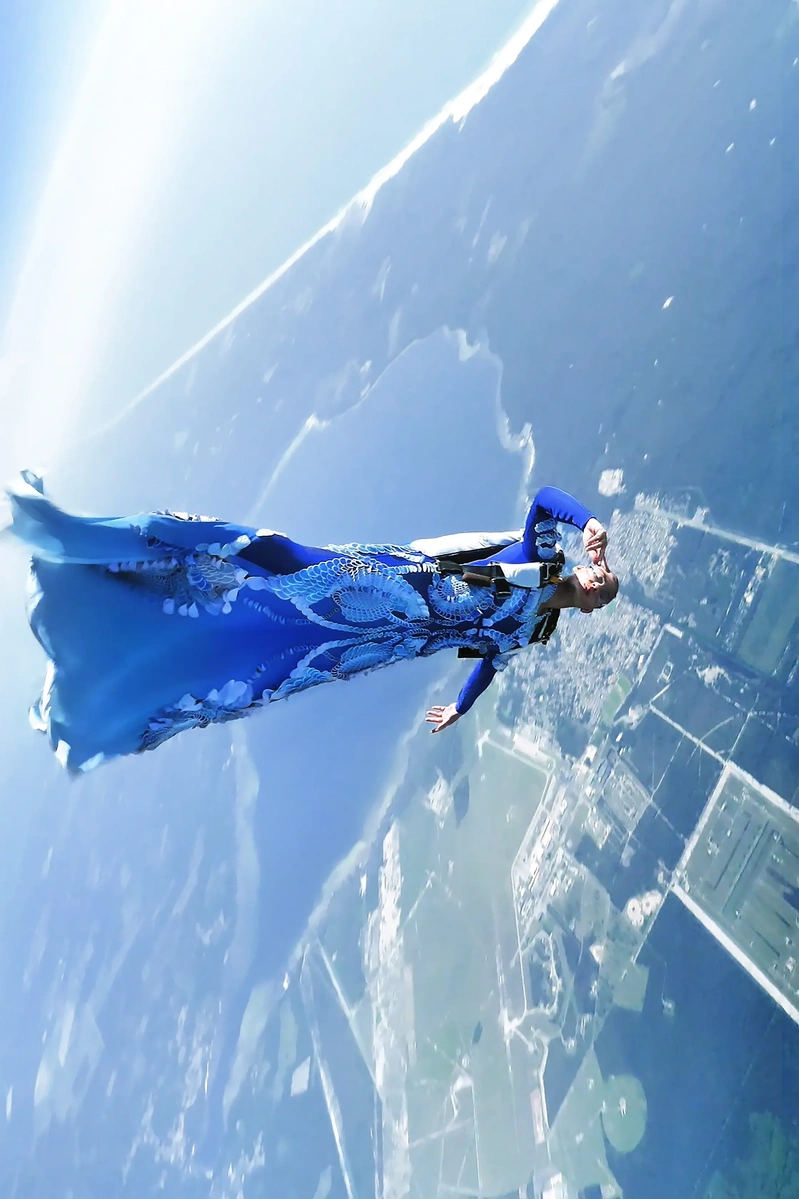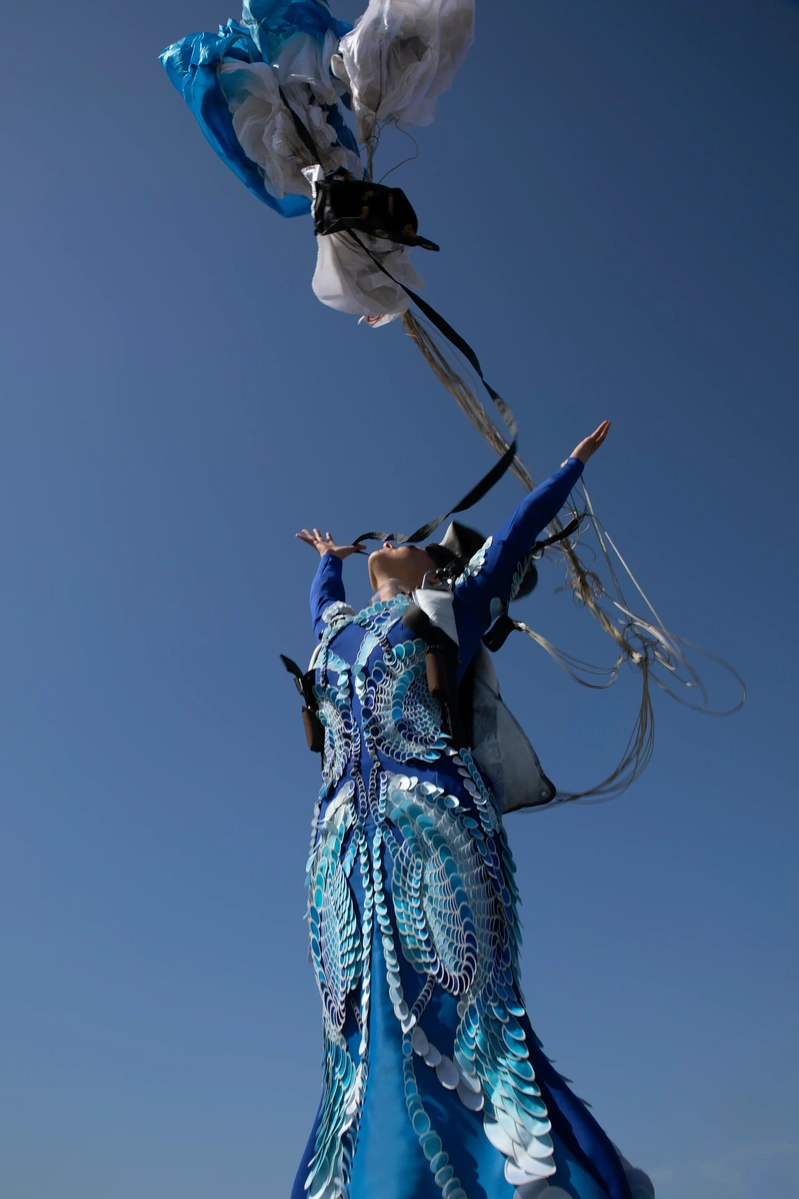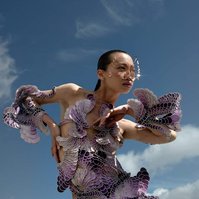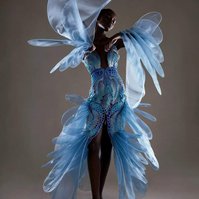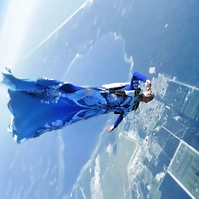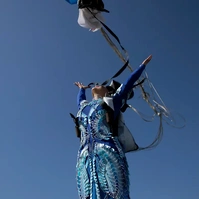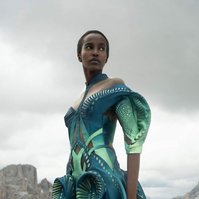 Courtesy of Iris van Herpen
Copyright © 2022 _ Fermin Uriz _ All rights reserved.
www.ferminuriz.com